This guide will walk you through some steps to resize and/or modify your signature images to get them looking the best that they can in a simplified process.
*This has been done on a Windows based PC, Mac may have an alternative program similar to this*
Have your doctor/veterinarian sign a piece of paper. It is recommended that he/she takes a piece of paper and sign it horizontally as large as they can with a large fine point sharpie.
Scan the image into the computer using your scanner or take a picture of it and email it to yourself (for best quality, scanning is advised).
Once you have the image, save it on the windows PC where you can find it (i.e. Desktop).
Right-click on that image and click Edit.
This should open the image in the Paint application.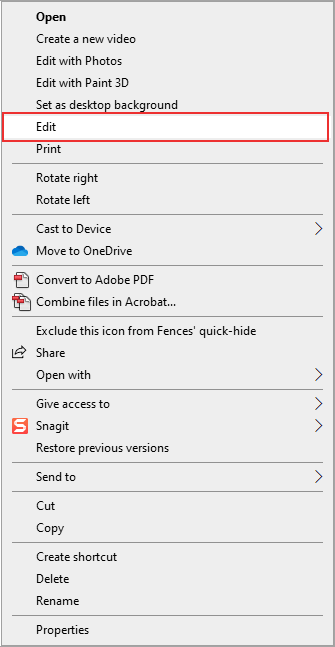 After you have opened it in Paint, click on the Selection tool. The selection tool will allow you to click and drag on the image itself.
Make a box around the signature itself, getting at close to it as possible without having the selection box cut into the signature.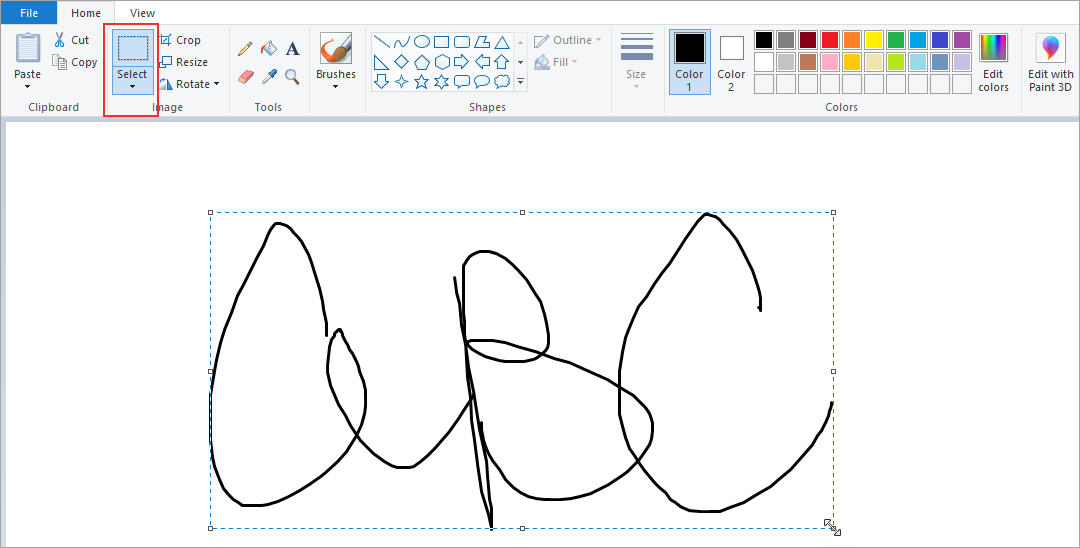 Once there is a box around the signature, click Crop next to the selection tool in the upper menu.
This will cut out everything outside of the selection, leaving just the signature itself, thereby eliminating all the unnecessary white space and giving you a much cleaner signature look.
After you have cropped your image, click Resize below the crop feature, which will pop up a window allowing you some selections.
Choose pixels at the very top instead of percentage.
The recommended image size for signatures in pixels is 270 x 70, enter 270 in the Horizontal box, and you can note that the computer will automatically fill in the vertical to match what the Horizontal value is (If the Vertical is not exactly 70, that is OK, the computer is calculating based on your individual image).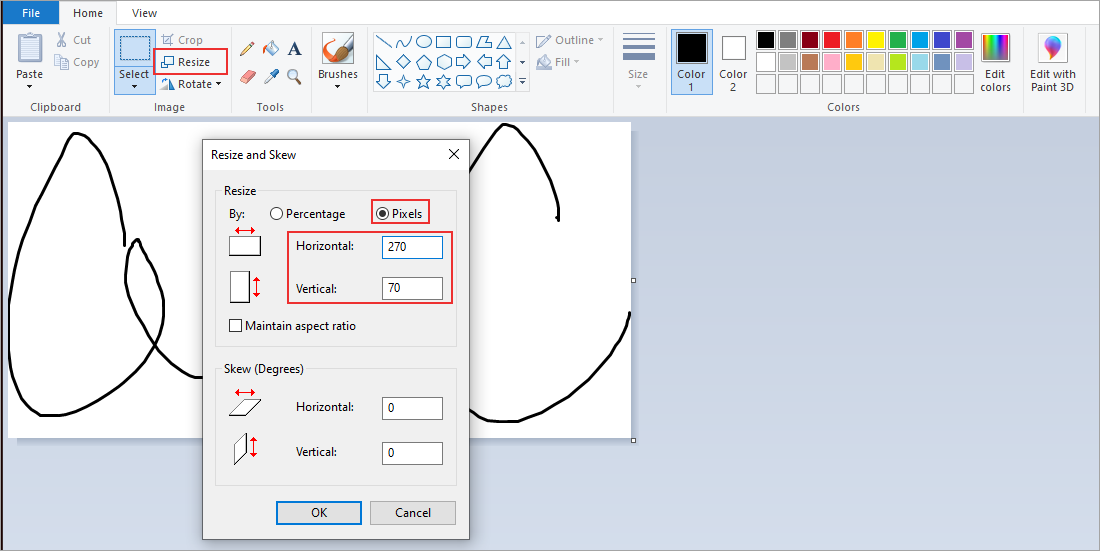 You are now ready to save the image, you will go to File > Save As > Jpeg and save it to a place where you can easily find it (i.e. Desktop).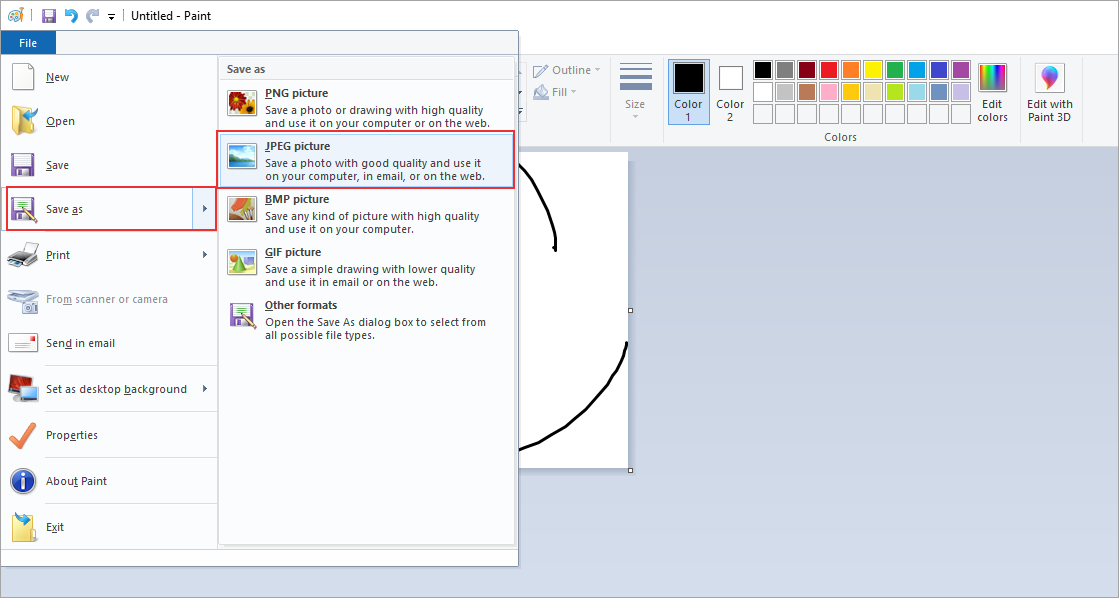 Your signature image is now ready to be uploaded and put into use on certificates and documents. For more information on this, please see article -How do I add doctor signatures?