If you are setting up the terminals for the first time in Pulse, please contact our Implementations Team, as they assist with first-time installations.
Covetrus Implementations and Setup
Please confirm you have the correct terminals that integrate with Pulse
Supported terminals (updated on 3/5/2021)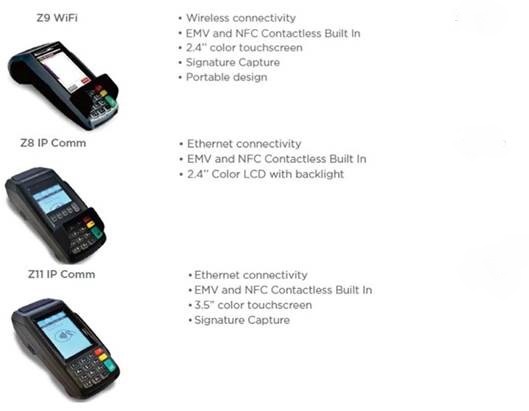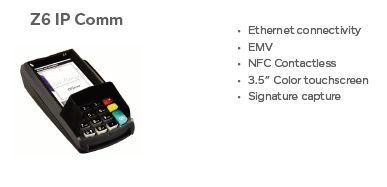 Adding a Terminal

Go to Menu > Settings > Billing > Payments on the sidebar. (The Business Manager role is required at minimum to have the payment settings page be available)
On the resulting page, scroll to the bottom of the payment settings page and select Add New Payment Terminal.

Name: Enter the name of the terminal (suggestion: use a naming scheme of where the device is located such as front desk, lab, front desk 2, front desk left, main lobby).
Serial Number: Enter the serial number from the terminal. The serial number can be found on the bottom part of the backside of the device and will be listed as all numbers.
Click Save.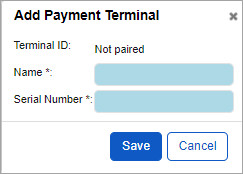 Below is an image of what to look for with the serial number and where to look: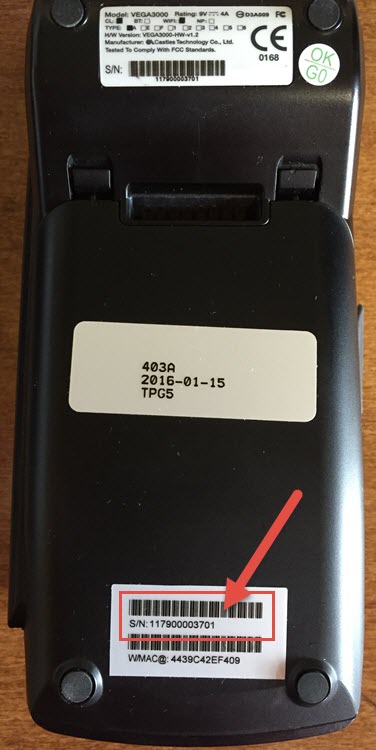 Once all the steps are completed you will need to run a test transaction to see if the terminal is running correctly. If it is not, contact Support to help troubleshoot further.

Note: If you are getting an error within Pulse that states "The terminal has not yet been registered. Please contact your reseller or hardware distributor.", please contact the Worldpay Customer Support team at phone: 800-846-4472 or email: ipicssuport@fisglobal.com
Please include your Merchant ID, contact information, and a summary of the error you are experiencing.
Removing a Terminal

Go to Menu > Settings > Billing > Payments on the sidebar.
Scroll down to the bottom of the page to where the current terminal is.
Inactivate the current terminal. To do this you will select the green status toggle to make it red.
Delete the terminal. Use the red x to the far right next to the now red bubble to delete the old terminal.