These features will be available when your practice automatically updates to version 2020.8 or higher. To see if your practice has moved to the latest release, click the help icon

in your quick-launch links to check.
Wellness Plan Enhancements – The wellness plan history section has been updated to include payment details while the audit history trail has been updated to incorporate more robust tracking of changes throughout the wellness plan life cycle. This ensures that all wellness plan changes/updates are tracked and visible to any employee viewing the patient's wellness plan.
Search Improvements – We've made our search fields faster and more efficient to improve load times and overall performance. Improved searching on the callbacks dashboard, client search, and patient search.
Wellness Plan
History View – New payment and invoice details
You can now view the payment details associated with the wellness plan under the wellness plan history view! The payment section will display payments made towards the plan and its related invoice details.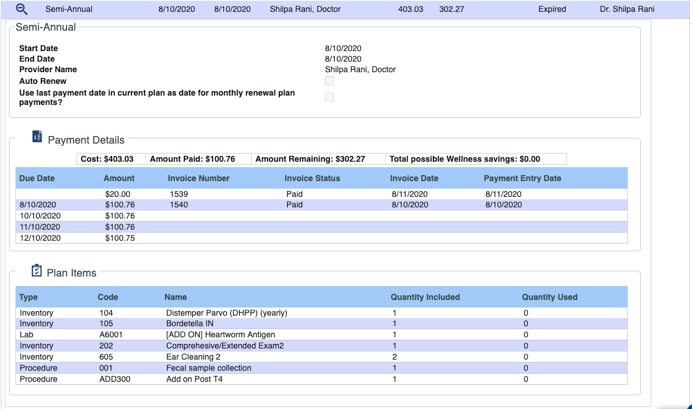 Audit Trail - Introduced category filter and text search capabilities
You can now filter the wellness plan audit log based on category! There are 3 levels of category - Plan level, Payment level, and Item level. Also, perform a search against the audit logs by using the search field.

Performance Improvements
Callback Dashboard
The Callback Dashboard search has been optimized and now shows increased performance returning search results back faster.

Client and Patient Search
The client and patient search features have been refactored for better performance and efficiency. We have streamlined our processes for faster results and more consistent usability.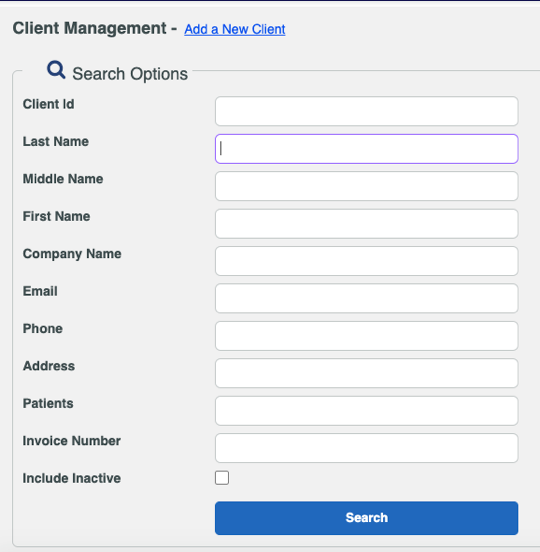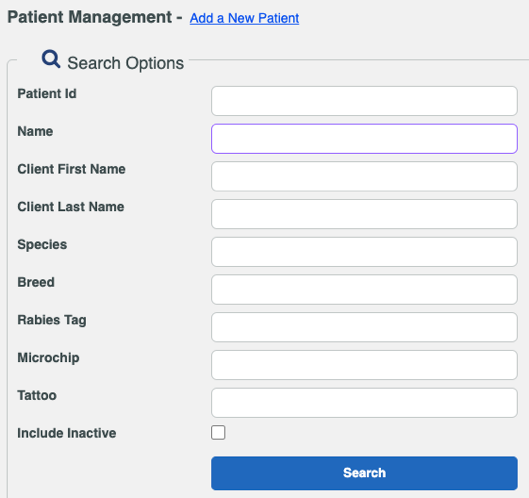 Other Bug fixes and Enhancements
QuickBooks - Payment tasks that were previously not processing are now resulting in successful submissions to Quickbooks.

VetScene Export - Resolved an issue where files over 2GB were failing to upload due to the file size.

Worldpay (Vantiv) – Updated the URL's for WorldPay Integrated Payments settings.