Document types allow you to create custom groups in the patient's medical record when viewing by Groups.

Go to Menu > Settings > Practice Setup > Document Types.
In the Medical Record Document Types window click on the link Add Medical Record Document Type.

Enter the name and click Save.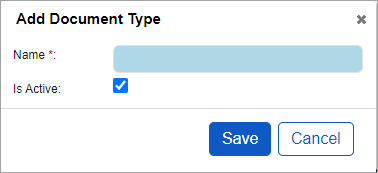 Go to the patient medical record and the new section will be listed in the view by groups tab.

To upload information to the section, use the Add links.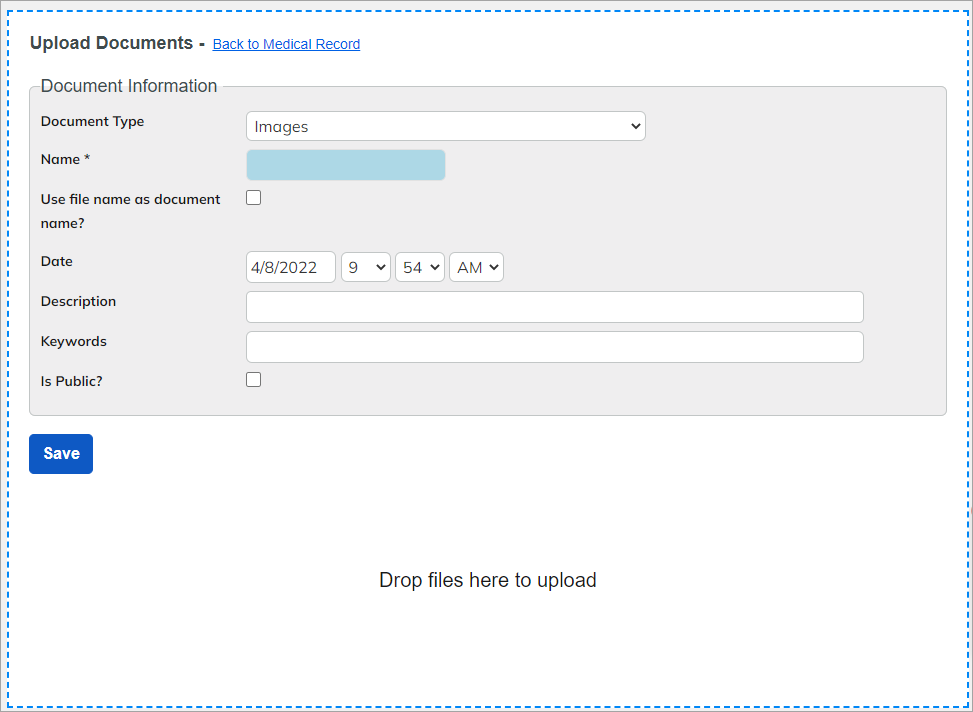 Related articles:
How do I upload a document to a client profile and patient record?