The off boarding steps for former practice staff members:
Employee access and off boarding
You will need to have at least the Business Manager or Business Owner employee role assigned to your account to access the Menu > Settings > Employees > Employees.
Modify the following:
On the Employee Management screen, locate the employee to be modified and click on the green circle "Active" button to change the color to "red" -- indicating the employee is inactive.

Click on the pencil icon next to the employee name and expand the Login Information section. Uncheck "Allow login?" and press Save.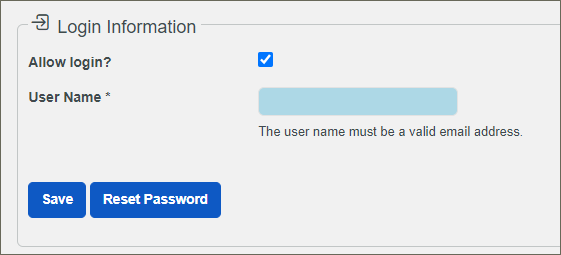 Expand the General Information section, and remove the email address from the email field to restrict password reset requests

If enabled, uncheck the "Exclude from IP Address rule"
Best Practice Recommendation - Employee Record Retention
Support generally does not recommend ever deleting an employee. Marking the employee as inactive and disabling the ability to login is preferred from a records retention perspective.

Employee records cannot be viewed once the employee is deleted.

Time clock entries cannot be accessed when an employee is deleted.

Do delete an employee if it is a duplicate account that has never been used and doesn't have associated data.

Local, state, and national laws regarding prior employee records retention may vary. Consult a legal expert regarding specific circumstances and questions.