Training Webinars and Onboarding documentation can be found on the Covetrus Pulse implementation resources Website: https://software.covetrus.com/support/pulse-implementation-resources/
Training videos can also be found in the Pulse Covetrus Resource Center:
Click on the "?" icon in the bottom right corner of the page to access the Resource Center.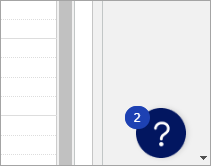 Scroll to the bottom of the Resource Center and click on Videos.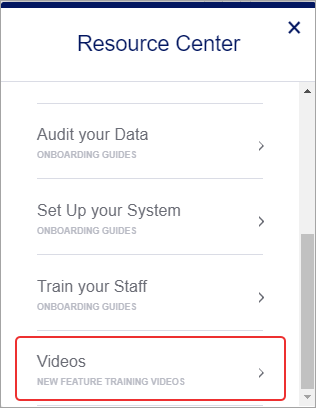 Click on the content you'd like to review.