Training Webinars and Onboarding documentation can be found on the Covetrus Pulse™ Implementation resources website: https://software.covetrus.com/support/pulse-implementation-resources/
Resource Center
The Resource Center serves to offer you a variety of knowledge and self-training for Pulse. The Pulse Support team offers their expertise over live chat, phone, and email for your technical assistance and troubleshooting needs. If you would prefer a live training session with our Training Team, please email PulseTraining@covetrus.com
*Additional training after your Go-Live date will incur an extra cost per session. You will receive these details after emailing your request.
Access the Resource Center
Click on the "?" icon in the bottom right corner of the page to access the Resource Center.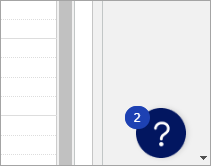 Scroll to the bottom of the Resource Center and click on Videos.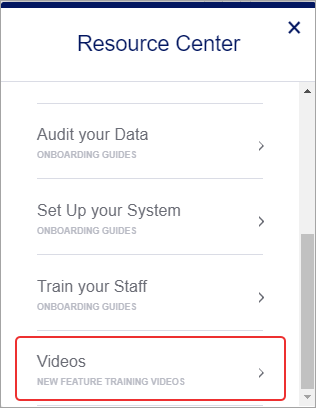 Click on the video you would like to review.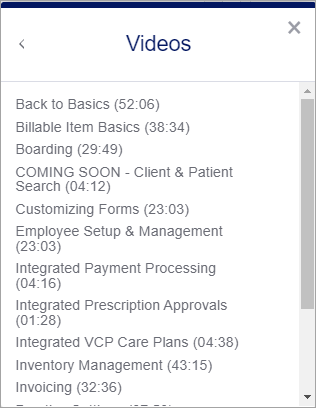 Related Articles: